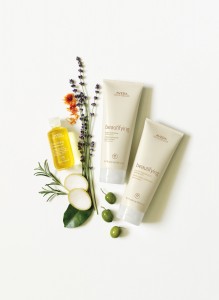 All pedicures include your choice of aroma as well as exfoliation of feet and legs, work on calluses, and shaping, filing, and polishing nails.
Pedicure
Customized care for your feet includes relaxing soak, cuticle work, exfoliation, and massage.
(50 to 55 minutes) $53
Spa Pedicure
A pedicure with an added soothing application of Aveda's Intensive Hydrating Masque with heated booties. Great for dry heels and skin.
(60 to 65 minutes) $60
Chakra Balancing Pedicure
Enhance your pedicure with Chakra Reflexology Massage™ to stimulate reflex areas associated with the chakras, or energy centers, of the body.
(50 to 55 minutes) $56
Toe Polish Change
Soak, clip, file and polish. No massage, exfoliation, or callus work.
(25 to 30 minutes) $27
Additional charge for French polish or nail art.
All prices subject to change.